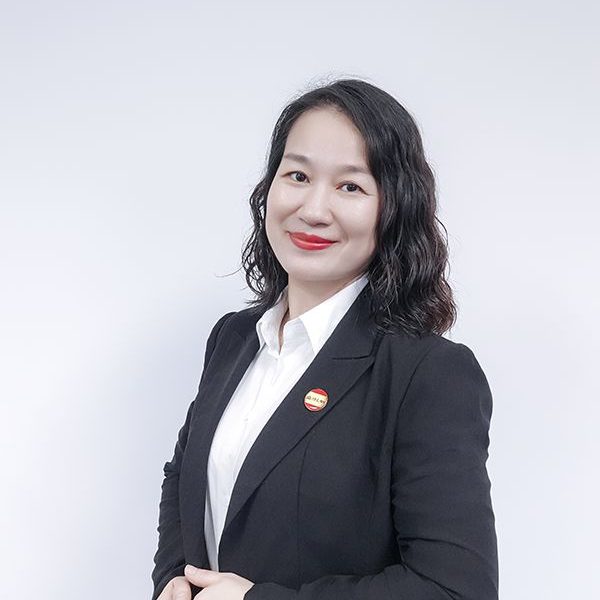 Mrs. Nguyen Thi Thu is a partner of SB LAW LIMITED LIABILITY COMPANY. She has particular expertise in securites, finance, megers and acquisitions, commercial transactions. Passionate about law and well understand modern business world, Mrs. Thu is widely acknowledges as one of outstanding business advisors in Vietnam.
With extensive trial experience, including a number of large commercial litigation trials in the Courts and the Arbitration, Mrs. Thu has earned an impressive reputation as a skillful negociator. Able to work outsite the square and take a commercial approach to every transaction, she also acted for large number of coporations and investors, including Vietnam National Petroleum Corporation, Phu Thai Group, Bao Viet Securites, leading them through complex issues to achieve their goals.
More broadly, she also advises other types of business issues such as raising of ventures and expansion capital and assisting entrepreneurs and investors with exit strategies.
LLM, Tours University, France
LLB, Hanoi University of Law, Vietnam
Diploma on Lawyers Profession and Skills, Institute of Justice, Hanoi.
Diploma on Lawyer Skills of Paris Bar Association
Diploma on commercial law of France-Vietnam Law House
Diploma on general law of Francophone.
LLM, Tours University, France
LLB, Hanoi University of Law, Vietnam
Diploma on Lawyers Profession and Skills, Institute of Justice, Hanoi
Diploma on Lawyer Skills of Paris Bar Association
Diploma on commercial law of France-Vietnam Law House
Diploma on general law of Francophone
BAR AND PROFESSIONAL ASSOCIATIONS
Hanoi Bar Association
Vietnam Lawyers Association
Vietnam Intellectual Properties Association
Club of Vietnamese Enterprises