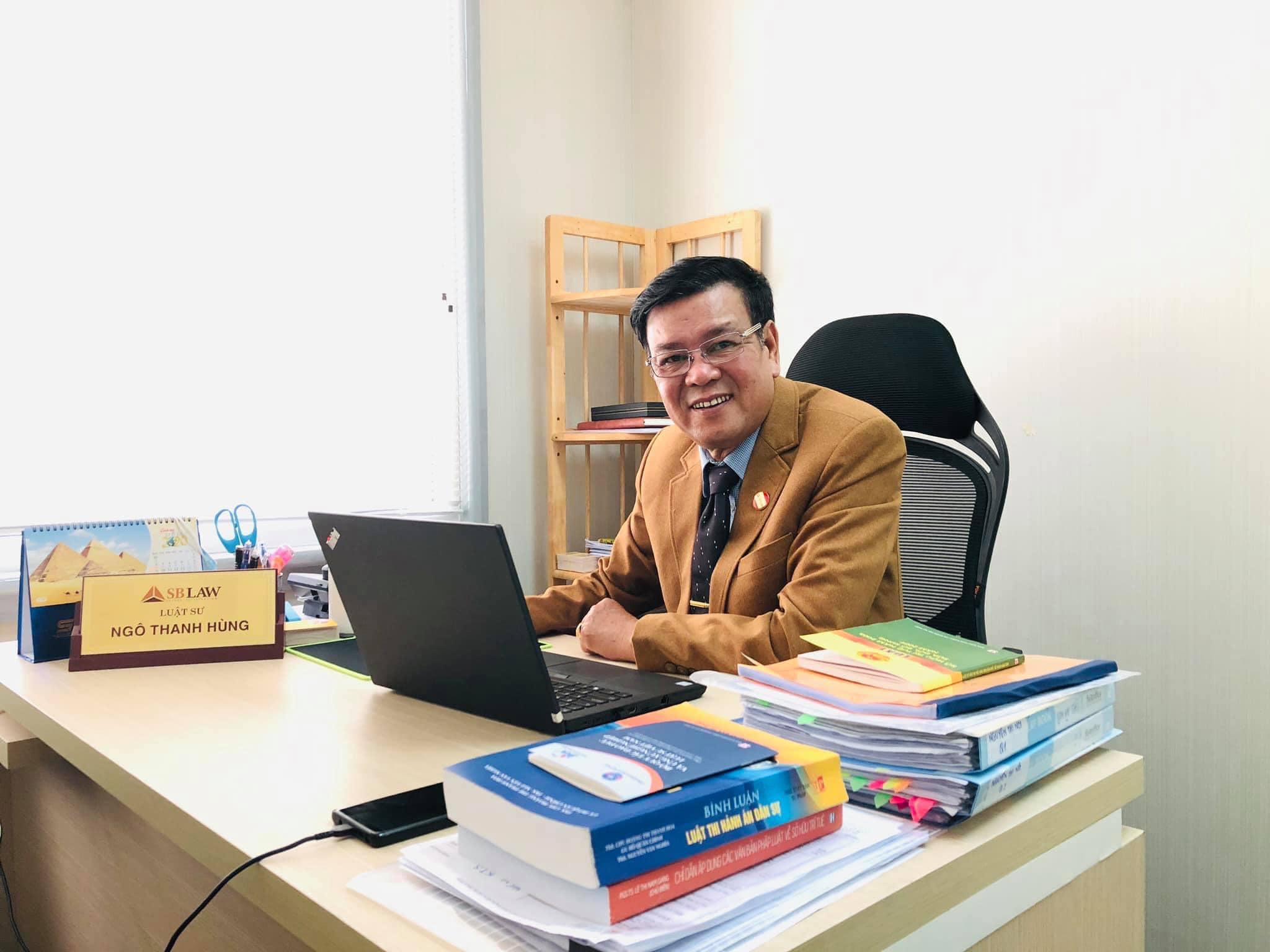 Prior to participating SB Law as Senior Counsel, Lawyer Ngo Thanh Hung had been working for various governmental authorities and has held many important positions such as:
" Former Head of Propaganda, Dissemination, Education of Law – Department of Justice of Lam Dong province.
" Former Internal Affairs Specialist – People's Committee of Lam Dong province.
" Former Head of General Department of Southern Affairs Department – National Assembly's Office.
" Former Deputy Director of Ho Chi Minh City Department of Civil Judgment Execution
Lawyer Ngo Thanh Hung has more than 30 years of experience in providing in-depth consultation in the fields of civil, criminal, judgment enforcement, marriage and family, representation in resolving disputes, complaints, and auctions, etc.
Although he has achieved many remarkable success during his service at those governmental authorities, with his love and desire to continue dedicating himself to the legal industry, Lawyer Ngo Thanh Hung participated SB Law in order to promote the firm's professional works to a new heights.
In addition to professional practicing, Lawyer Ngo Thanh Hung also directly teaches the young generation of lawyers at professional training courses organized by the Vietnam Bar Federation.
Lawyer at Ho Chi Minh City Bar Association – Vietnam Bar Federation;

Legal practicing certificate;

LL.B – Law University, Ho Chi Minh City Branch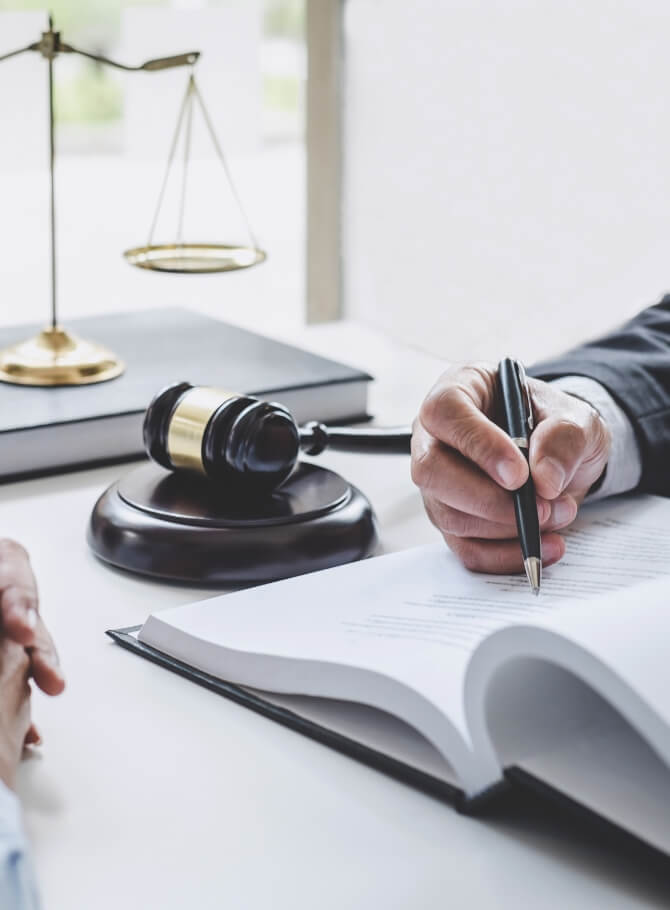 Lawyer at Ho Chi Minh City Bar Association – Vietnam Bar Federation;

Legal practicing certificate;

LL.B – Law University, Ho Chi Minh City Branch
BAR AND PROFESSIONAL ASSOCIATIONS
Lawyer at Ho Chi Minh City Bar Association – Vietnam Bar Federation

Member of Vietnam Legal Expert Association

Lecturer at professional training courses for lawyers organized by the Vietnam Bar Federation