SB Law would like to advise you on procedure and our fee schedule in relation to the trademark registration proceeding in Laos as follows:
1.FEE SCHEDULEFOR TRADEMARK PROTECTION IN LAOS
In Laos, single-class application is applicable.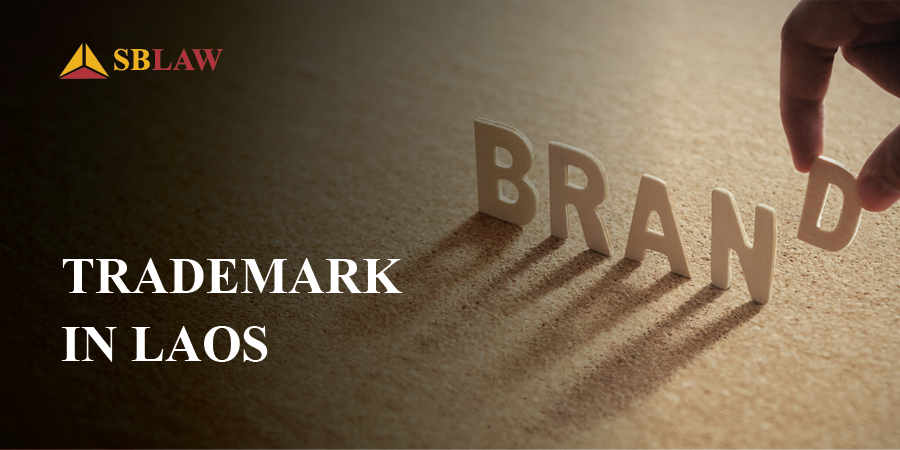 2.PROCEDURE AND TIMELINEFOR TRADEMARK PROTECTION
In Laos, the duration for a trademark application from mature to proceed to registration is round 12-16 months from the filing date, involving these stages:
(1) Examination as to formality
(2) Examination as to substance and publication and
(3) Issuance of registration certificate for the registered mark.
3.REQUIRED DOCUMENTS AND INFORMATION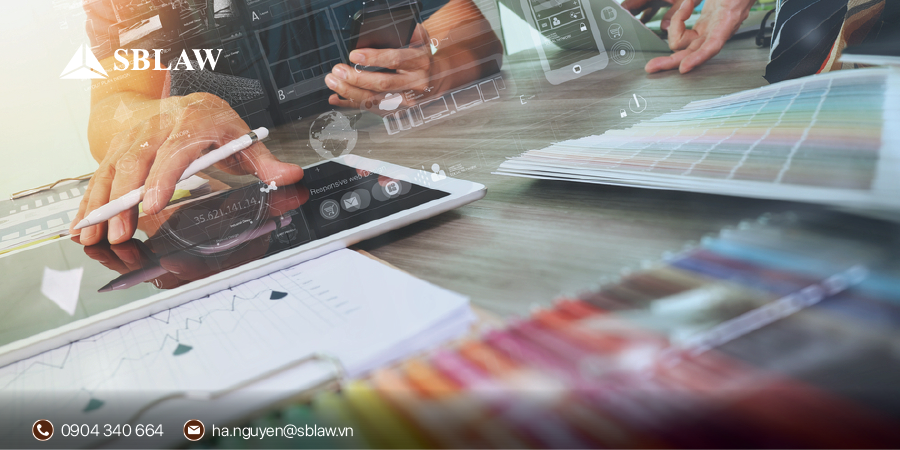 Specimen of the logo mark (in soft copy)
An original Power of Attorney (POA).
Notes:
The Power of Attorney must be notarized. No legalization is required:
A scanned copy of the POA is acceptable at the time of filing provided that the original copy is filed within 1 month from the filing date.