Land can be considered a vital resource that impacts on the development of various areas of society. It is necessary to develop a sustainable legal framework so that we can utilize this resource efficiently. Therefore, the Government has taken efforts to amend and perfect the land legal system to resolve existing problems and suit the reality in Vietnam. On October 3, 2023, the Prime Minister Le Minh Khai issued Decision No. 25/2023/QD-TTg on reduction of land rent in 2023 ("Decision No. 25"), which takes effect from November 20, 2023. Decision No. 25 includes some notable contents as follows:
Regulated subjects
In Decision No. 25, organizations, units, enterprises, households and individuals are directly leasing land from the State according to the Decision; or Contract; or Certificate of land use rights and rights to ownership of houses and other property on land issued by competent regulatory authorities via the method of land lease with annual rental payment is stipulated as the subject to regulations on land rent reduction.
In addition, tenants are ineligible for exemption from or reduction in land rents, those whose exemption or reduction periods have expired and those whose land rents are reduced according to the regulations of land laws is also the subject of this regulation. Listing specific subjects can contribute to the process of applying regulations in practice more conveniently and quickly.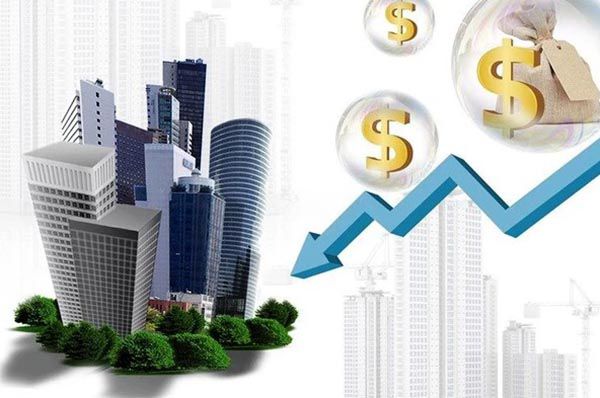 The rate of the land rent reduction
Land rent in 2023 is reduced by 30% for regulated subjects. However, this reduction does not include land rents for years before 2023 and late payment (if any). In case a tenant is receiving a reduction in land rent according to regulations or/and a deduction of compensation and ground clearance from land rents, the 30% reduction in land rent is calculated on the land rents (if any) after reduction or/and deduction.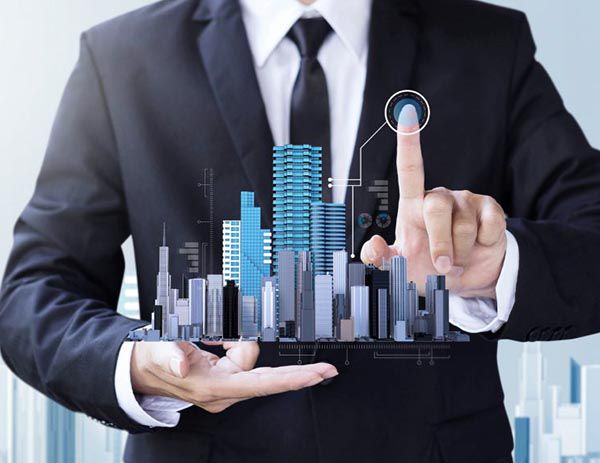 Procedures for reducing the land rent
Tenants prepare documents and carry out procedures for reducing land rent according to the provisions of Decision No. 25. Tenants should notice that in case they have paid land rent of 2023 and after that land rent reduction is granted by a competent authority, the tenant can deduct the overpaid amount from the next land rent according to the provisions of law. If tenants will no longer be paid, the overpaid rent shall be offset or refunded as prescribed by laws on tax administration and other relevant laws.
In general, Decision 25 has amended basic content related to land lease issues. It can be seen that this regulation was issued to reduce the burden of land rental costs, which can create motivation to promote economic development.