Dear valued clients, prospects and partners,
As the new sun rises in a brand Lunar New Year, let's welcome it with a new spirit, a smile on your face, love in your heart and good thoughts in your mind.
SBLAW would like to send you best wishes for a happy Lunar New Year 2022 – Year of the Tiger. Hope your year ahead is filled with bundles of joy, prosperity and luck.
 
Stay safe and healthy for a joyful Tet holiday!
Happy Lunar New year 2022!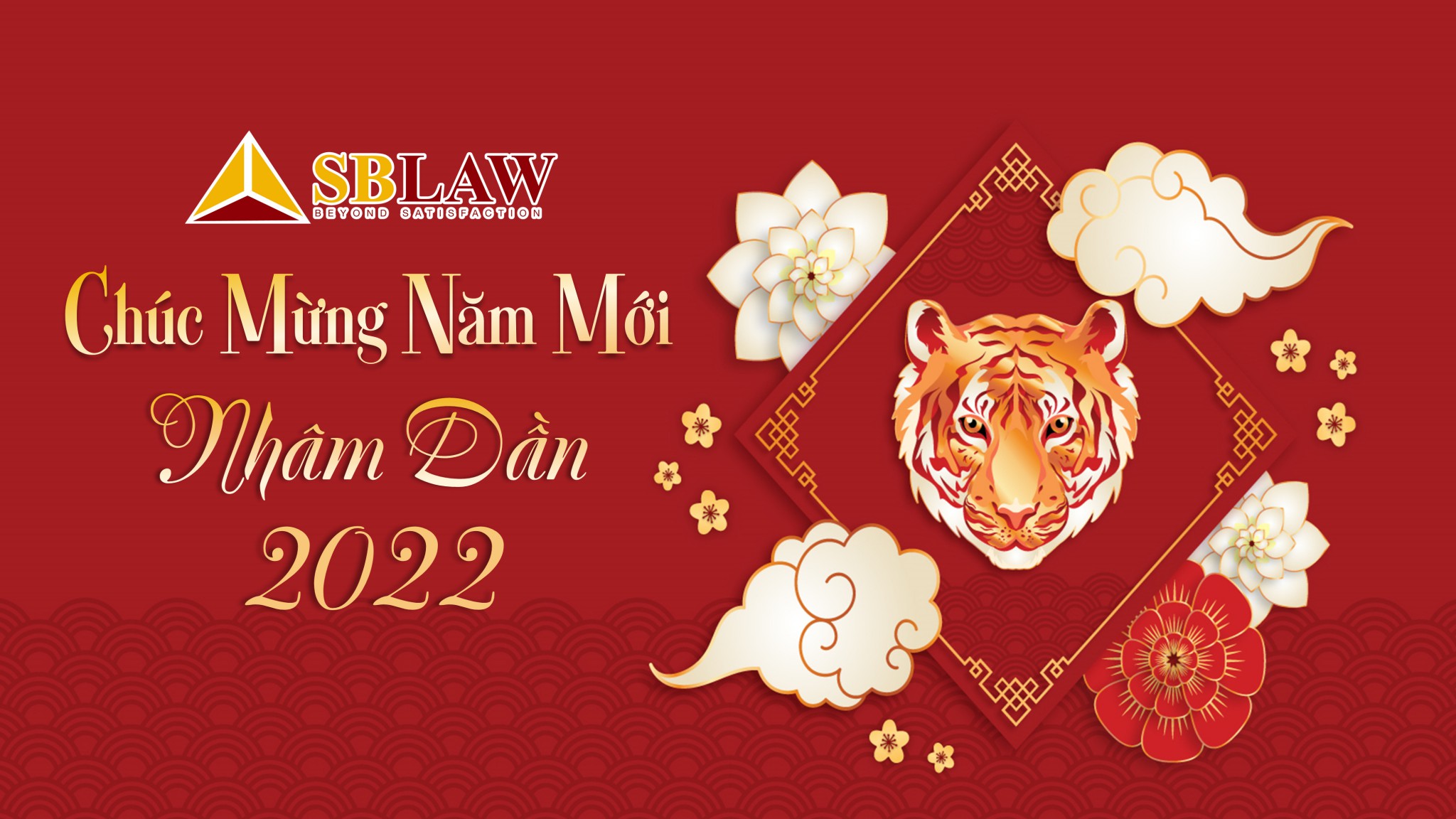 Best wishes,
SBLAW