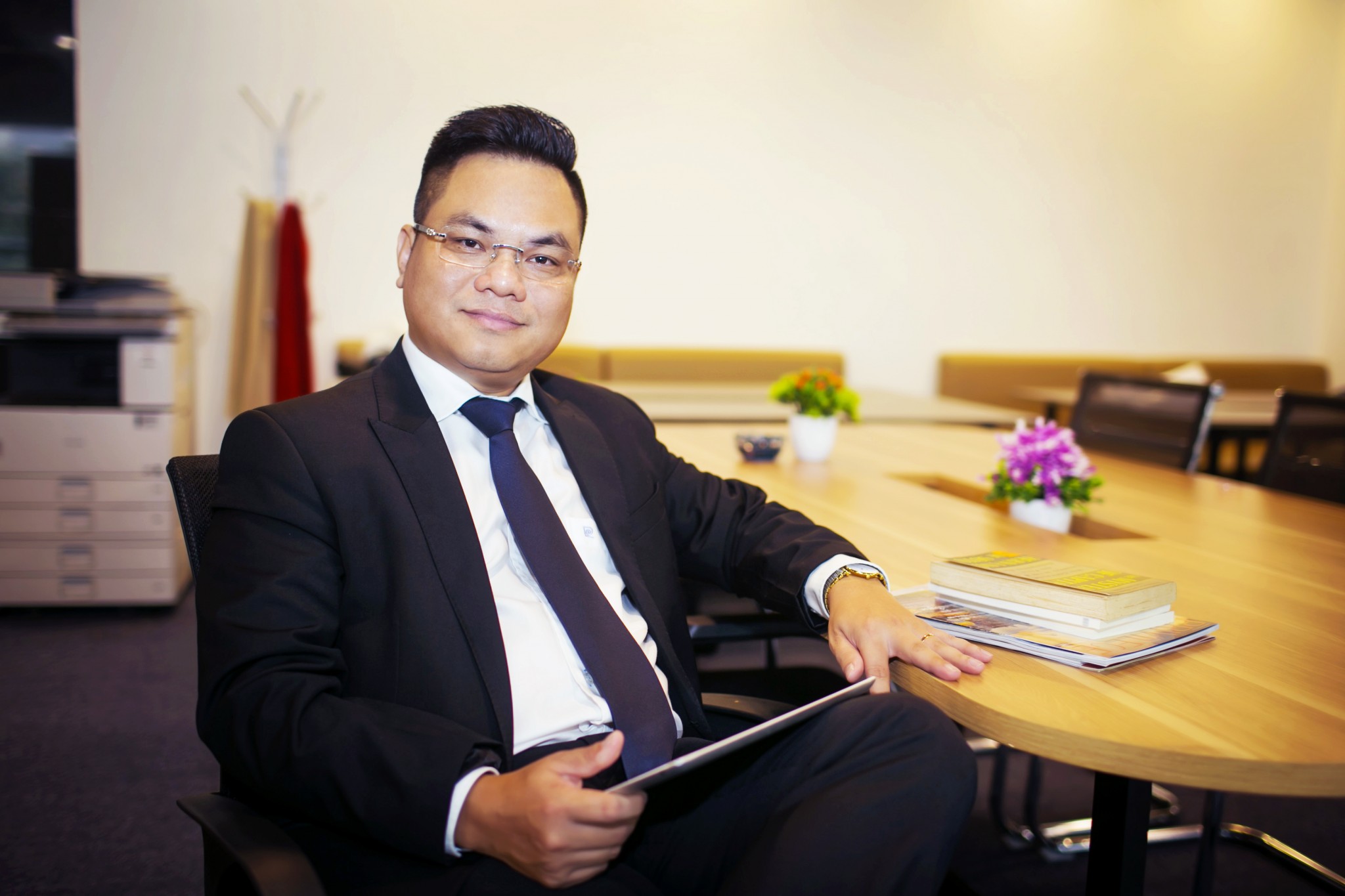 Mr. Nguyen Thanh Ha is Managing Partner of SBLAW LIMITED LIABILITY COMPANY and assumes overall responsibility for the operation of the firm.
With a background in business and trade law, Mr. Ha became a specialist in the field of investment and commercial contracts. The diversity of his legal practice includes but not limit to providing advices on projects and transactions relating to telecommunication, energy, real estates and commercial exploitation of Intellectual Property Rights.
Prior to becoming Managing Partner of us, Mr. Ha has worked for Investconsult Group as Deputy Manager of Intellectual Property Services; S-Fone; VC Corporation. From 2003 to 2007, he also worrked for corporations to conduct their ventures in the fields of energy, telecommunication, Internet and transactions concerning to real estates in Vietnam.
Having been a successful lawyer prior to leading the company, he has a complete understanding of what clients want from their legal advisors. That was one of reasons that Mr. Ha has been known as an outstanding negotiator and legal advisor in the investment area, especially those relating to transactions in the business world today. Mr. Ha is also a lecturer of business law of Judicial Academy of Ministry of Justice.